It's not surprising that many people with an intellectual disability and their family members have experienced mental health issues since the start of the COVID-19 pandemic. A lack of access to community supports and services, the violation of the rights of people with a disability in long-term care and healthcare settings, and significant changes in routine and lifestyle have resulted in a mental health crisis in the disability community.
To address this massive and ongoing need for support, we spoke to several family members of people with an intellectual disability about what techniques they've found useful in supporting the mental health of their loved ones and themselves over the last several months.
Routine & Organization
Routine is an important aspect of mental health. Helen Ries, co-founder of the national support network for siblings of people with a disability, The Sibling Collaborative, discussed how she implemented a new routine in her family's life during the pandemic: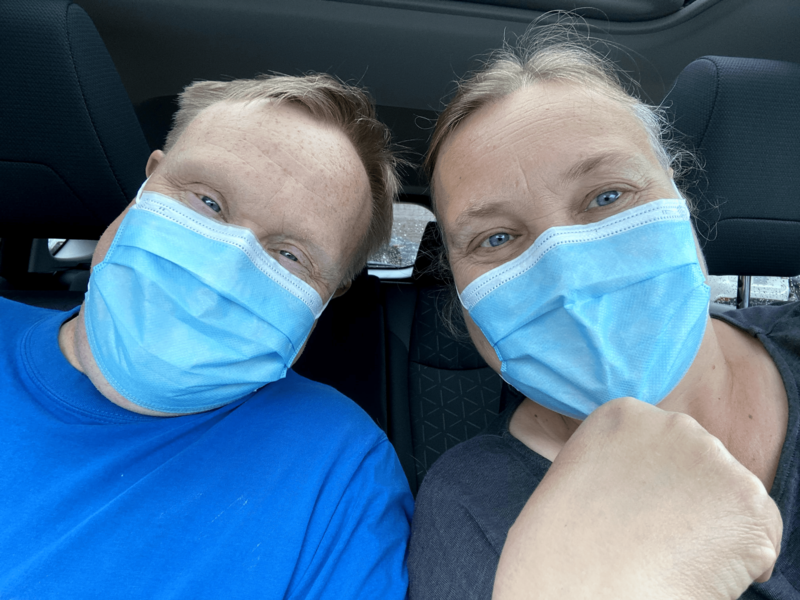 Like many other families, COVID-19 has put a lot of pressure on us. My brother, Paul, is a 48-year-man with Down syndrome. He lives with my husband and I in Ottawa. At the start of the pandemic, his routine, activities and the critical support he relies on for an independent and vibrant life was reduced or disappeared altogether. This meant a significant increase in my familial responsibilities that neither my brother nor I were very happy about. Paul didn't appreciate more dependence on his sister.
There was a lot of pressure to meet my remaining professional responsibilities while thinking of some new activities to help pass the long, slow days at home. I felt guilty for not embracing this new challenge, resented that my brother needed so much of my attention, was generally stressed about the unknowns of COVID-19 and was anxious about what would happen if any of us got sick.
My brother feels happiest with a routine, not just for him but for everyone in the house, so I dragged up a big whiteboard from the basement and over a few days, Paul and I drafted a new routine. We tried to mirror his pre-pandemic routine so if normally Paul would go to his Tai Chi class, instead, we scheduled a Tai Chi video on YouTube. In our house, a lot revolved around food, so we even planned out our meals; Friday always was and continues to be pizza night.
For myself, I wanted to get some new perspective and make sense of this situation, so I connected online with other siblings for peer support. I made time to decompress on long, daily walks and did something new and fun by taking an online art class.
I am trying my best to focus on just one day at a time and not getting complacent with health and safety as support slowly return to our lives.
Creativity & Self-Expression
CACL Board member and President of the Newfoundland and Labrador Association for Community Living (NLACL), Dennis Gill, made the most of the COVID-19 pandemic through his music. His original song, "Pandemic of Uncertainty," praises frontline workers for their commitment to providing access to essential supports and services during the height of the pandemic and expresses the importance of working together, as a country, to "flatten the curve."
Family & Connection
Since the start of the pandemic, CACL Board member and parent advocate, Jackie Carpenter, has taken time to reflect on the relationships and people in her life that have made these long months manageable.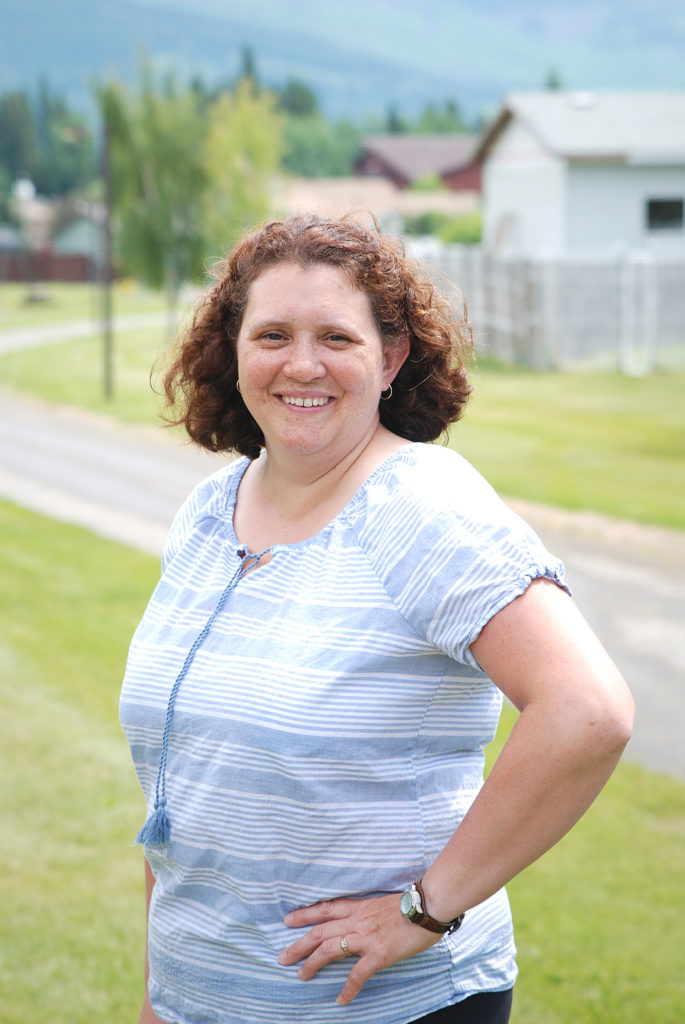 Since the start of our COVID-19 experience I have become closer to the ones that truly care and love our family. The phone calls and texts have allowed us to be a part of each other's lives while staying at a distance.
Having an employer that thinks of my family's needs during changes that COVID-19 brought makes working outside of our home more manageable. Being around home has allowed us to connect with our neighbors and know that if anyone around us needs help we will be there for them doing whatever we can to help each other.
As a volunteer being involved with my community, provincially and federally has helped to keep me grounded and have a focus on things that I can provide input on or share information to help others. Relationships have helped me through the challenging times that have come due to COVID-19 as well as being grateful for our health, support workers, having a home, and employment.
There is no single solution that will work for everyone. Each person is unique and requires their own strategy for managing mental health and coping with the stress and anxiety related to COVID-19. If you're interested in learning more about supporting your own mental health or that of a loved one, take a look at our COVID-19 Disability Resources page for additional information.