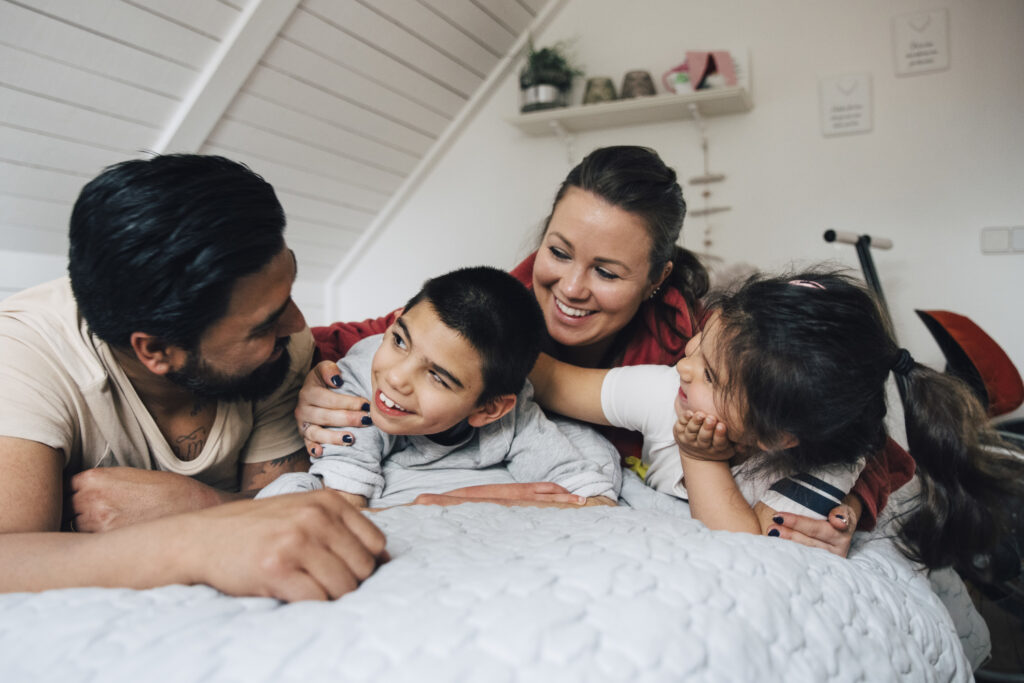 Inclusion Canada's Inspiring Inclusion Free Virtual Fundraising Event
Everyone is Welcome
November 2, 2022
12:00 – 12:45 PM EST
For your time zone, please see below:
Newfoundland – 1:30-2:15 PM
Atlantic – 1:00-1:45 PM
Central – 11:00-11:45 AM
Mountain – 10:00-10:45 AM
Pacific – 9:00-9:45 AM
Inclusion Canada works tirelessly across Canada to enable children and adults with an intellectual disability and their families to live fulfilling and inclusive lives.

Please join us to hear inspiring stories of belonging and hope from families and individuals who have benefited from the work of Inclusion Canada.
Learn how your support is making it possible for families to include their children in community life and for individuals with intellectual disabilities to be successfully employed (and living in their own homes).
Everyone benefits from an inclusive Canada where everyone belongs (and their rights are respected).