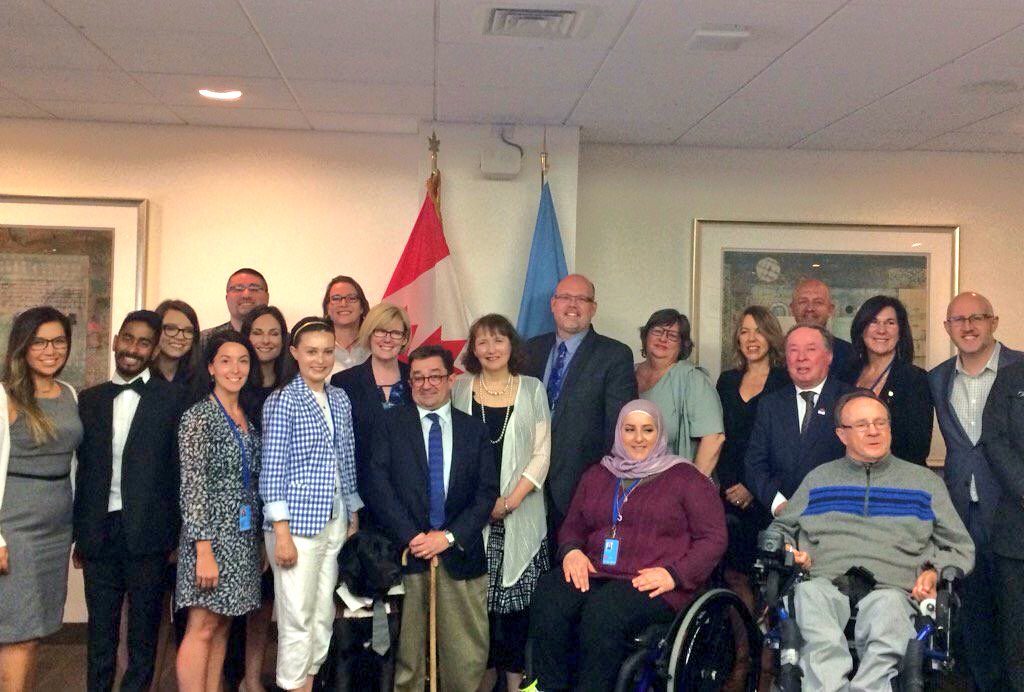 People with an intellectual disability are systematically and consistently denied legal capacity, by guardianship and substitute decision-making laws and systems. This deprivation of legal capacity prevents people with an intellectual disability from fully exercising self-determination and full citizenship. It often prevents people with an intellectual disability from equal access to justice, from taking part in elections, from signing a contract and opening a bank account, and from making health-related or reproductive decisions – among many other aspects of daily life.
Adults with an intellectual disability must have their legal capacity recognized and supported. Adults with an intellectual disability have the right to act legally independently and must be provided appropriate accommodation to exercise this right. Where required, adults with an intellectual disability must be assured access, with appropriate safeguards, to needed supports.
Guardianship laws assume that some people do not have the capacity to make legally binding decisions and put in place substitute decision making provisions.
Supported Decision-Making means a person may accept help in making decisions without relinquishing the right to make decisions. Supported decision-making helps a person to understand information and make decisions based on his or her own preferences. A person with an intellectual disability might need help with reading, or may need support in focusing attention to make a decision. A person who has no verbal communication might have a trusted person or people who interprets their non-verbal communications, such as positive or negative physical reactions, or uses Alternative and Augmentative Communication.